Lost-Wax for Lost-Species

You can also read about this project on Kinstinct Arts Platform and recieve daily information about each of the endangered species by following @kinstinct_arts on Instagram.
Lost-Wax for Lost-species is an ongoing public participatory project that invited a wide audience of students, emerging artists and the public to sculpt an endangered species from wax and collectively create a Noah's Ark cast in bronze.
Through the course of the project, Abigail is leading participants on a journey through the lost-wax casting process, whilst creating a dynamic dialogue about the ever increasing range of endangered species.
This project is a collective collaboration, an act of making in a mutual statement of care towards endangered species. Each sculpture carefully crafted in the homes of the participants, brought together as a call for action.
STAGE 1 - THE WAX MODELS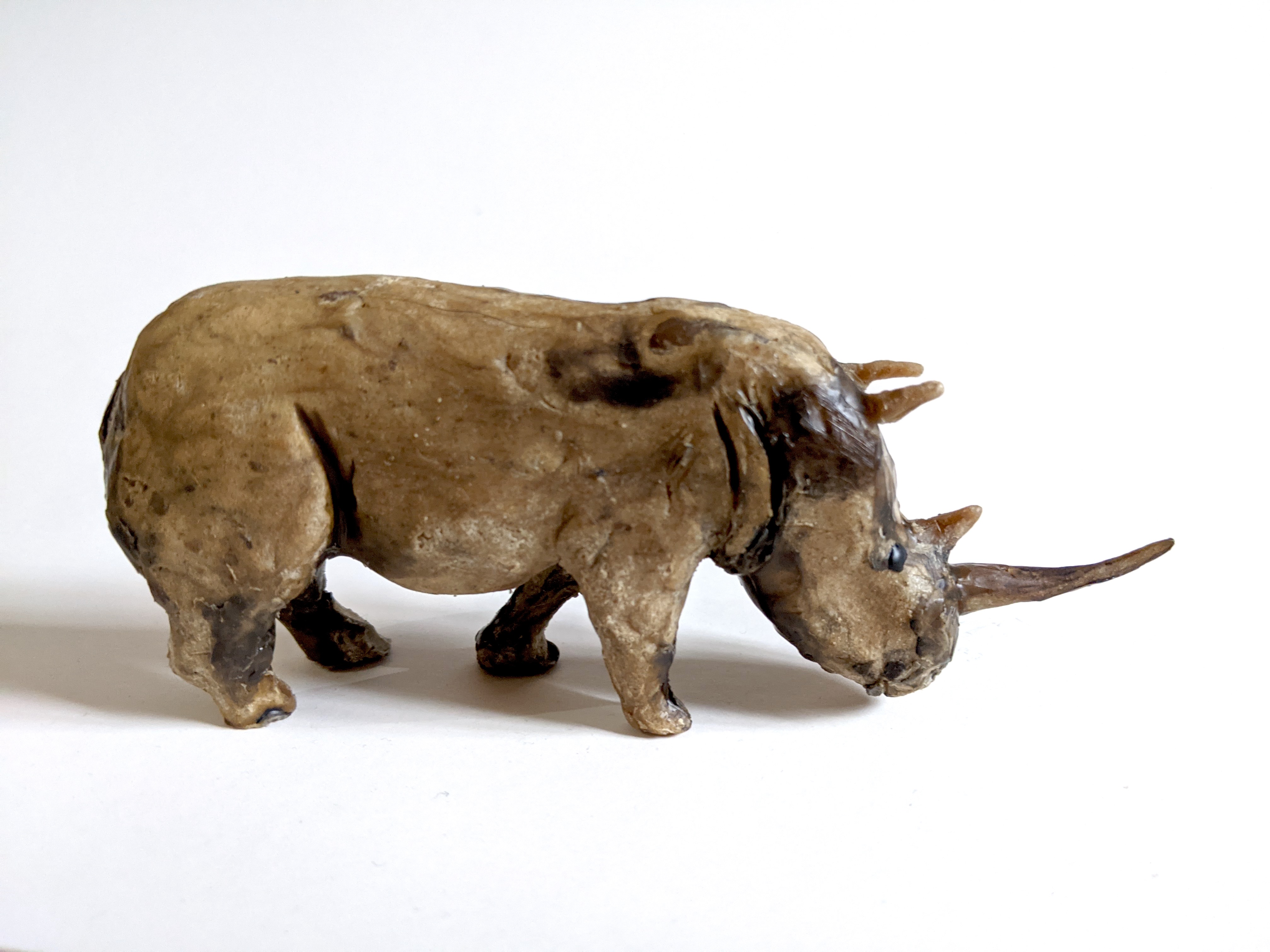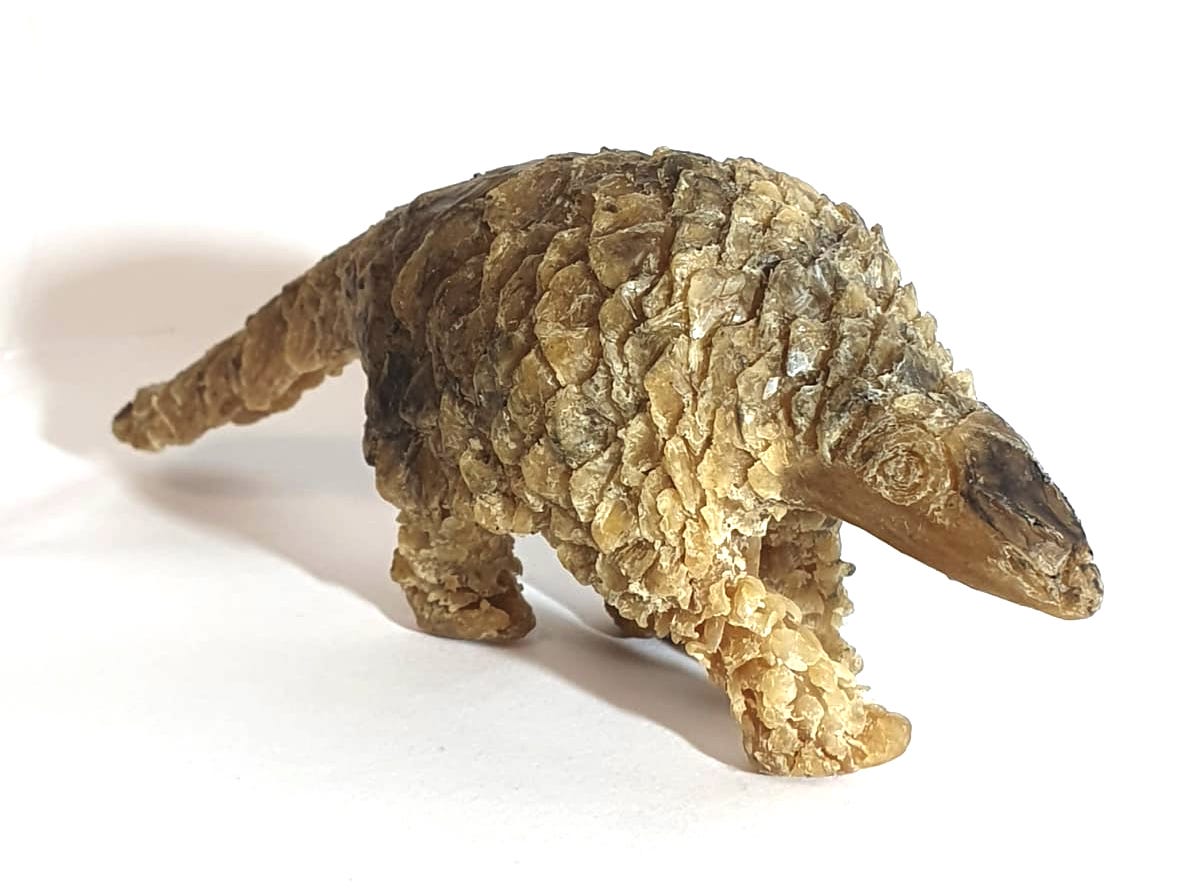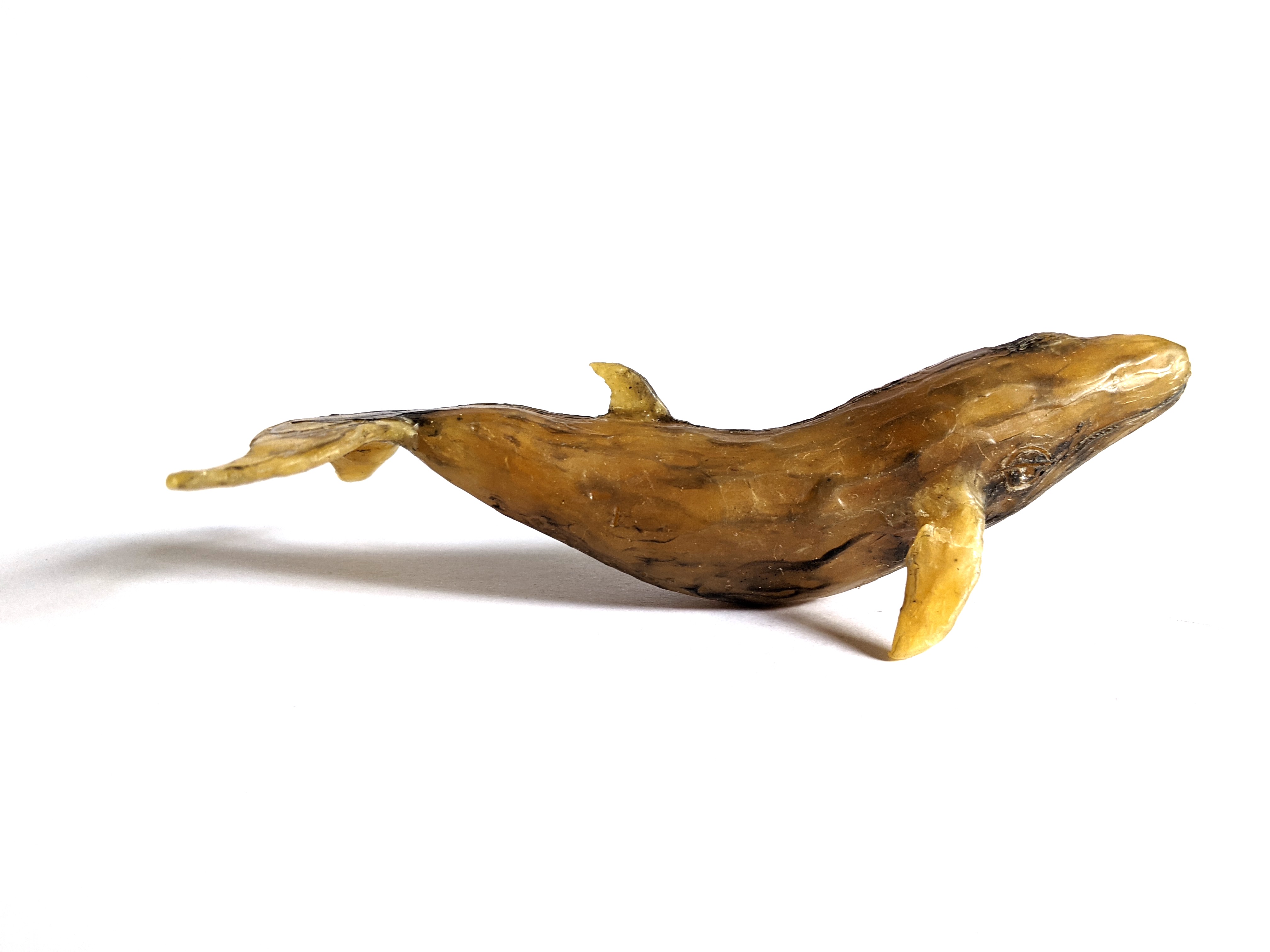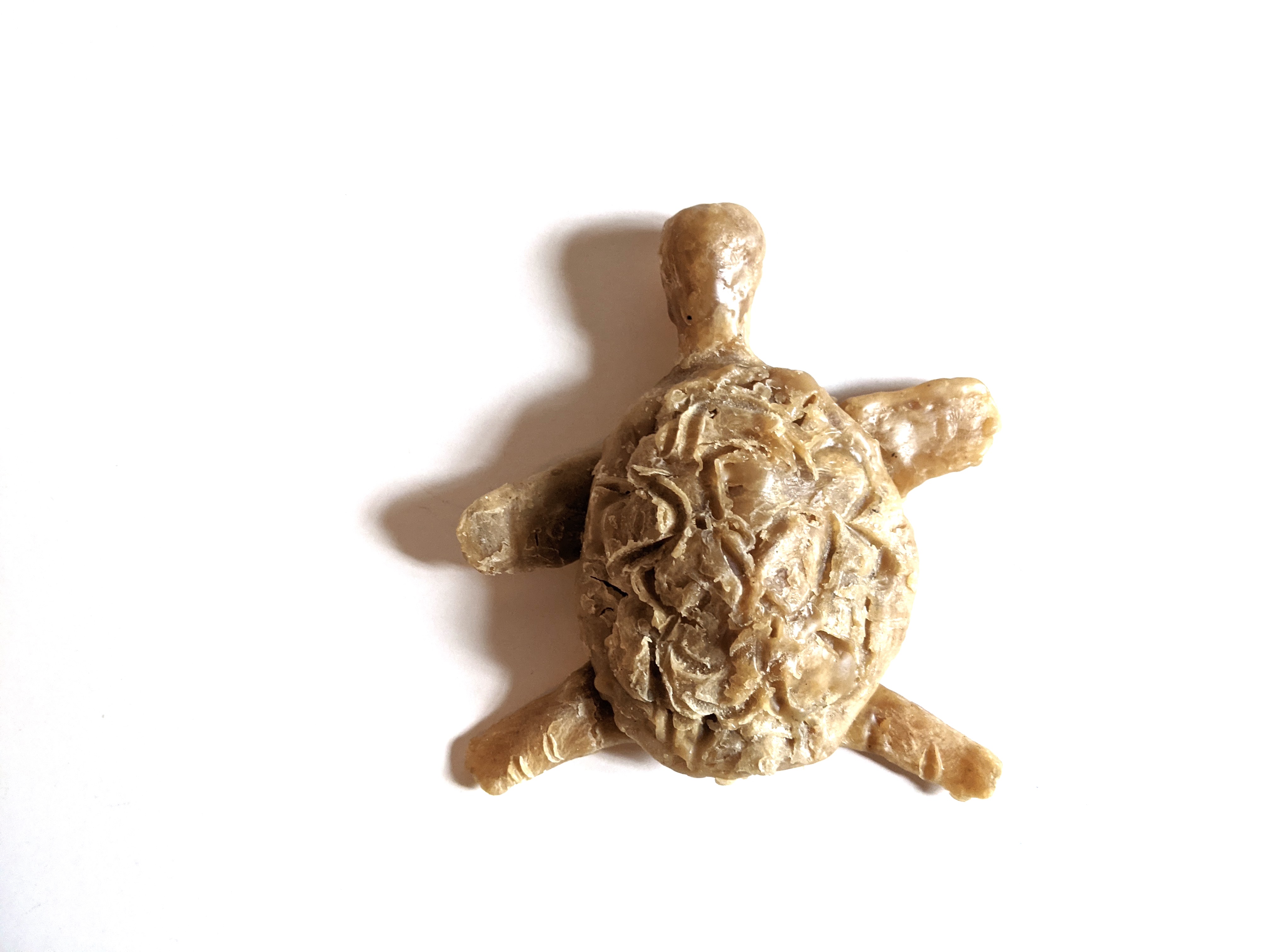 Participants received 80g of natural modelling wax in the post and sculpted their chosen endangered species from their homes during lockdown. Online Wax scupting zoom sessions took place. A rough edit can be watched

here

.

STAGE 2 - CERAMIC SHELL



STAGE 3- THE BRONZE POUR









STAGE 4 - METAL FINISHING AND PATINATION



And then the exhibitions, the auctions, the musicians, and always the stories of so many endangered species,,, Go to the Lost-Wax for Lost-Species news page to see the project unfolding in more details