The Art of Lost-Wax Casting.

Fellowships awarded by The Winston Churchill Memorial Trust.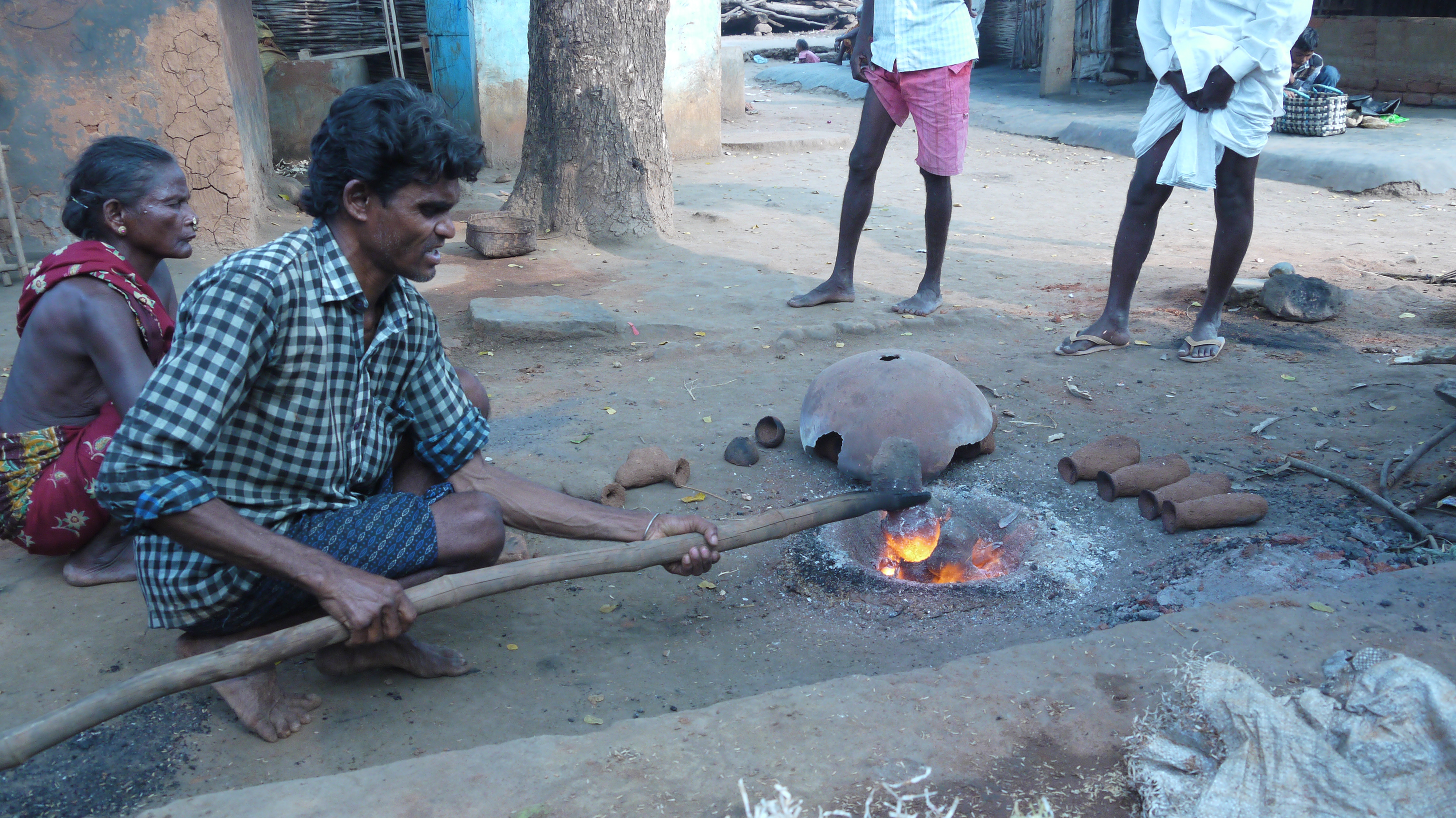 I travelled to Nepal and India to research traditional methods of lost-wax casting; two places in the world where bronze casting has been the backbone of small communities for thousands of years. As a Winston Churchill Fellow, I travelled within Patan and among the Dhokra tribes of rural India for 8 weeks. I am using the knowledge and inspiration I gained in these communities to bring bronze casting into a closer sphere of engagement with artists and people, rather than a detached and costly process that the artist has little to do with after making the initial model.
Read my Winston Churchill Fellowship Report
here.